Resources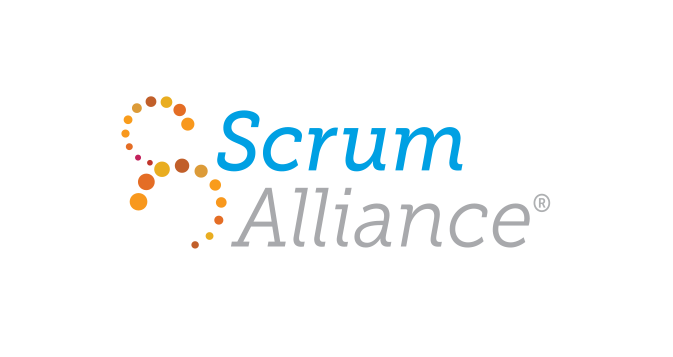 Scrum Alliance is a non-profit membership organization that encourages and supports the widespread adoption and effective practice of Scrum. Our All revenues to Scrum Alliance goes right back into the association in the form of member Advocacy, Community, and Education. Scrum Alliance is the certifying body for all of our Agile certified courses and you can find all certification related information here.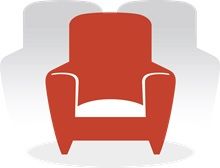 Front Row Agile teaches people all over the world right in the comfort of their homes or offices on how to use agile practices to help them work smarter. Founded by agile education veteran, Mike Cohn, Front Row Agile fills the gap in agile training by offering self-paced online learning anywhere in the world. Our goal is to assemble the savviest agile thinkers in one place to teach you in the comfort of your home or office on how to use agile practices to help you work smarter.
Succeeding with Agile - Mike Cohn's Blog
Agile Product Management Tools by Roman Picher
Roman's tools are designed to help product managers, product owners, UX designers and business analysts create great products. They seamlessly fit together, and they work with Scrum, Lean Startup, Business Model Generation, and Kanban.

VersionOne is an all-in-one agile project management tool built from the ground up to support agile software development methodologies such as Scrum, Kanban, Lean, XP, SAFe and hybrid. From small teams to distributed enterprises, VersionOne's suite of right-sized product editions help companies scale agile faster, easier and smarter.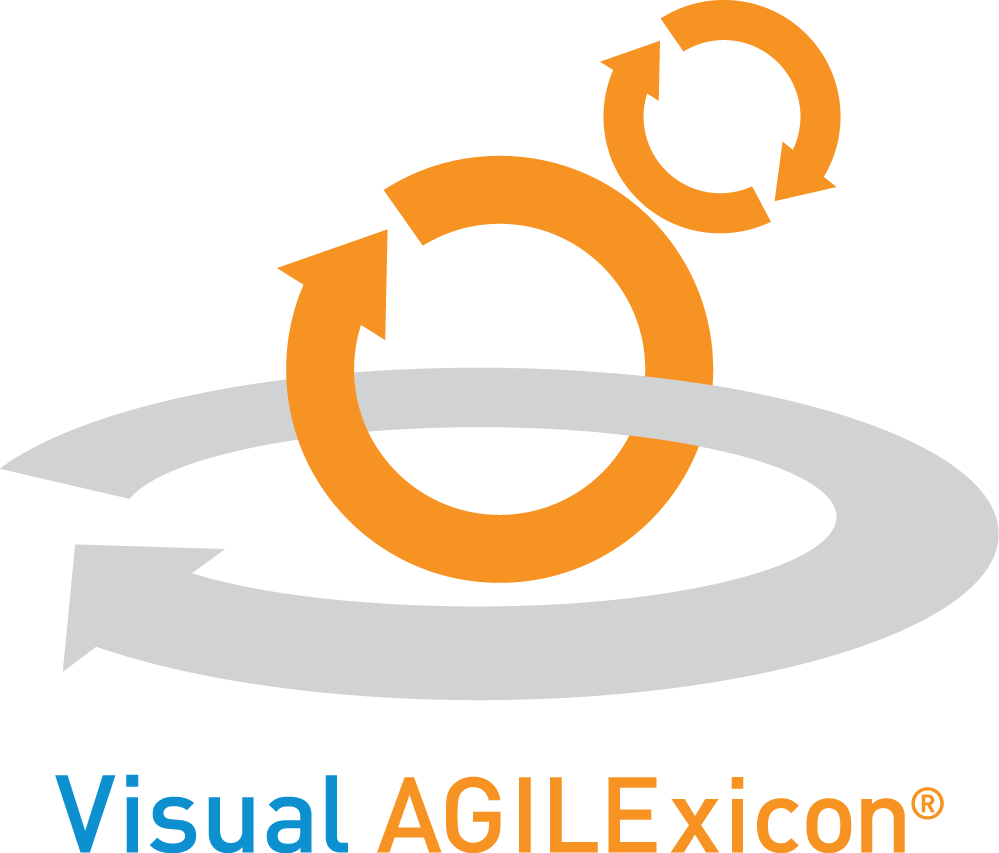 The Visual AGILExicon® is a way of describing core Scrum and agile concepts in a graphically rich and visually appealing manner. The pictures in the Essential Scrum book and Innolution's training classes are based on this new visual lexicon. Created by Ken Rubin, Innolution's principal consultant has a unique mix of technical and managerial skills that enables him to work closely with technical teams and senior executive teams. Since adopting an agile approach to software development frequently involves multiple levels within an organization, an ability to work flexibly and effectively at multiple levels is extremely valuable.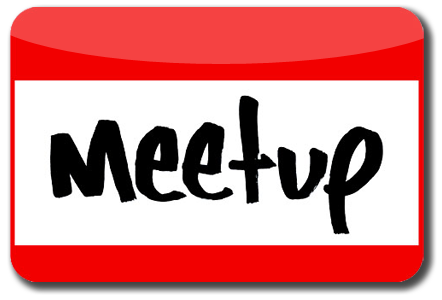 Learning Connexions Community Hub for Software Professionals
We believe in a strong community focus and have our own meetup group where we regularly host sessions with our instructors and other thought leaders in their fields so do join our group so you don't miss out on some fun and informal learning from some great industry minds! This group is open to all who have an interest in Agile, Scrum and related methodologies, as well as Architecture, Project Design, Java, JVM, Microsoft Technologies and much more. The purpose of this community hub is to bring professionals together to learn, discuss and network with the occasional beer and some food.
We also attend and sponsor many other meetup groups, events, conferences and try and help out where we can through volunteering efforts. These are just a few of the groups that we enjoy hanging out with - we hope to see you at an event in the future.
More Agile changes for Scrum are eitherbased on "just do it", Kotter style change leadership, Senge style change evolution, Cohn style rollout, Larman/Vodde style rollout, or Schwaber/Sutherland style rollout. Scaling models also get considered. Indeed there are many theories, but usually from two schools of thought. There may be another.
There is a lot of psychological research to suggest that as humans we are highly influenced by the crowd and by "social proof" from people we respect. So, often we imitate them. This explains why mindset shift gets reversed after people sleep on our coaching and why coaching needs repetition/refocus.
Agile South Coast - Southampton Chapter
The London Java Community (LJC) is a group of Java Enthusiasts who are interested in benefiting from shared knowledge in the industry. Through their forums and regular meetings you can keep in touch with the latest industry developments, learn new Java (& other JVM) technologies, meet other developers, discuss technical/non technical issues and network further throughout the Java Community.
The IDesign serviceware downloads is a set of original techniques, tools, utilities and even breakthroughs developed by the IDesign architects. The utilities are largely productivity-enhancing tools, or they compensate for some oversight in the design of .NET or WCF.